On April 24, 2017, there was held the opening the exhibition of embroidered works of Kharkiv
​embroidery club «Uspikh». The event took place in the conference hall of the library.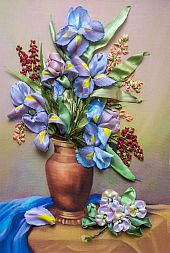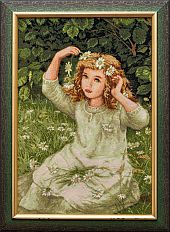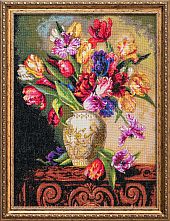 For the fourth time connoisseurs of embroidery met with the masters of the Kharkiv club «Uspikh». This time the exposition includes amazing flowers. Visitors got acquainted with various embroidery techniques. The spring atmosphere of the event was endorsed with Iryna Sniehova's verses performed by the head of the service department of our library Marharyta Kruhlova, with folk music performed by Serhii Perepelytsa, an employee of the NTU «KhPI» museum and with wishes of creative success. The exhibition is open until 12 May.
Photoreport