Operating Rules
Primary tabs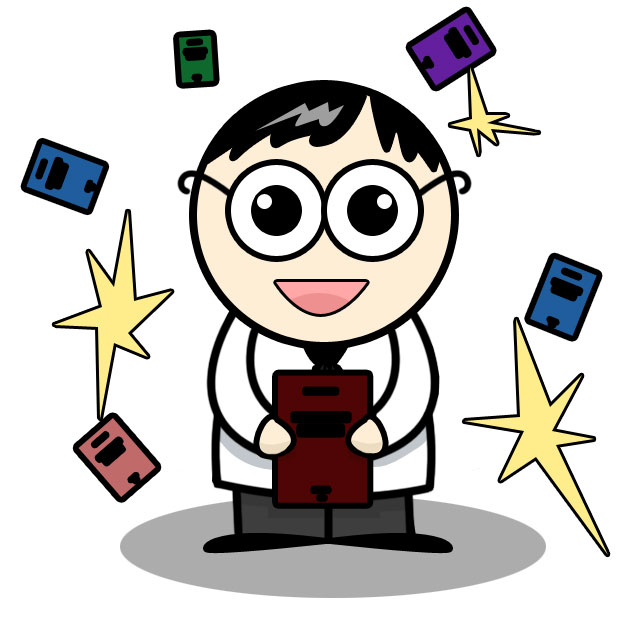 We are open for everyone!
The virtual reference service of the Scientific and Technical Library of NTU «KhPI» is at your disposal!
(Free Library services are available for public use)
Service Delivery Procedure
Users' requests are accepted within 24 hours and performed in the order they are received.

The deadline depends on the complexity of the request.

Requests sent on weekends and holidays are processed on the next working day.

Requests with profanity are ignored.
The request should be clearly phrased in any form in Ukrainian, in Russian or in English. Specify the period during which the answer remains relevant.
Applying to our service, you will be able to receive
about the availability of the publication at the library, the library code and the place of its storage;

about concrete facts, events and personalities;

concerning the clarification of the bibliographic data of the document;

about new acquisitions to the library for a certain period on the chosen topic;

about service delivery procedure and conditions, functions of the structural subdivisions of the library, its electronic resources;

about scientific and social-cultural events taking place at the library and others;
thematic lists, the implementation of which does not require a complex bibliographic search and can be performed on the basis of using the resources of the library and the Internet (10-15 sources);
services concerning bibliographic editing of scientific publications sources (10-15 sources).
The virtual reference service does not consider requests related to:
• information about personal data of library readers;
• issues that contradict the current legislation of Ukraine and the moral and ethical standards;
• information of commercial value or to which copyright is subject;
• interpretation of laws and other regulations;
• writing essays, course and diploma works;
• solving mathematical, physical, chemical and other problems;
• solving crosswords, participating in intellectual games, quizzes and etc.
The Library Administration reserves the right to make adjustments to the rules of service use. 

Ask a question