August 23 — Kharkiv City Day and the National Flag Day!
Primary tabs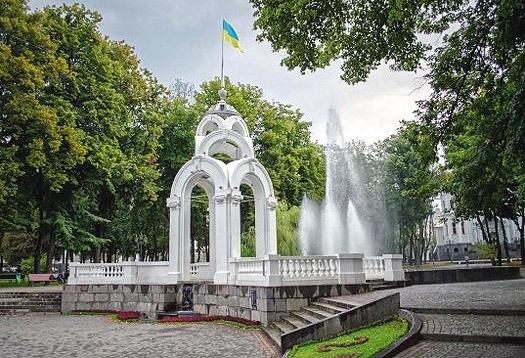 Congratulations to all Kharkiv citizens on the Day of Kharkiv and the National Flag Day! The Day of Kharkiv is a holiday for everyone who was born and raised here, who came once to stay forever. We wish you a peaceful sky, peace, well-being and prosperity! Let our BELOVED CITY grow and prosper!
Kharkiv City Day is marked on August 23. The holiday coincides with the National Flag Day of Ukraine and the Day of the Liberation of Kharkiv from the fascist invaders. 
Kharkiv is the medical, industrial, scientific, political, sports and cultural center of the region. The second most populous city of Ukraine. The area of the city is 350 km². In 2019, it was included in the top five Ukrainian cities that are the most comfortable for living. Located in the northeast of the country, it is the largest city of the historic Slobozhanshchyna region and considered the scientific center of Ukraine. Together with nearby cities and districts, it forms the Kharkiv agglomeration with a population of over 2 million people. This year the city turns 368 years old.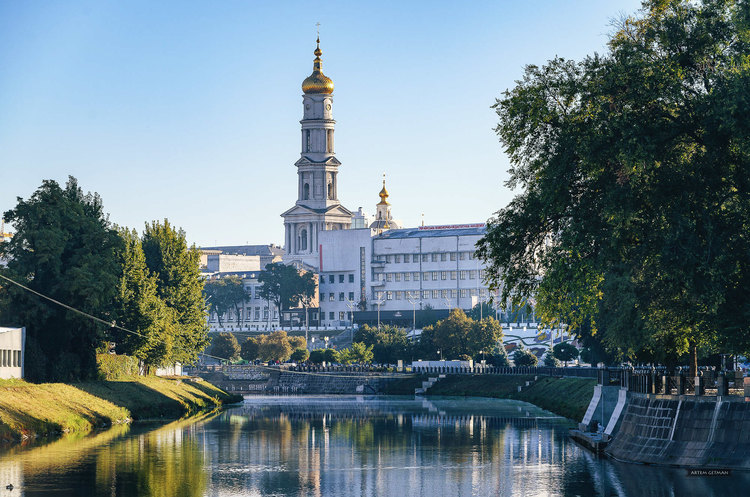 The city has a full set of awards of the Council of Europe: Diploma, Honorary Flag, Table of Europe and Prize of Europe. There are many parks, cathedrals, skyscrapers, monuments, fountains and powerful monumental structures of various purposes in the city.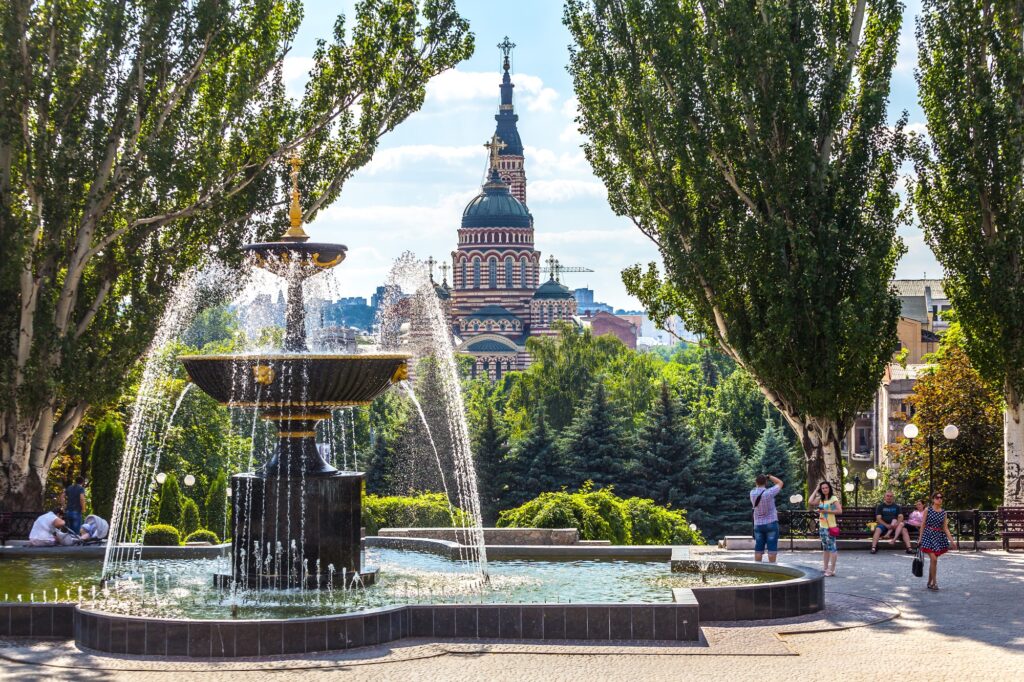 From the first days of the war, the hero-city of Ukraine has been under shelling, but it steadfastly holds the line and continues to live.
The aggressor country purposefully destroys the city in order to deprive it of its status as a scientific, industrial, transport, student and cultural center of the country.
However, despite the efforts of the military of the Russian Federation, Kharkiv received a different status — it is now an UNBREAKABLE HERO CITY. Nevertheless, we believe in the power of the Armed Forces of Ukraine, in the approach of our victory, in the greatness and invincibility of the hero-city and its heroic inhabitants.
The National Flag Day of Ukraine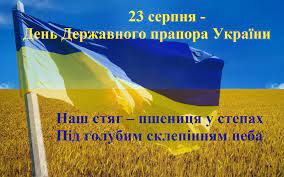 Each country has its own flag with certain symbols, which are transmitted both in encrypted and direct form. A combination of a wheat field and a blue sky on the flag of Ukraine has the ancient historical value.
In 2004, President Leonid Kuchma signed an act declaring August 23 a national holiday — the Day of the National Flag of Ukraine.
The national flag of Ukraine is a flag of two equal horizontal stripes of blue and yellow with a ratio of the width of the flag to its length of 2:3. The use of yellow and blue colors (with different shades) on the flags of Ukraine can be traced back to the adoption of Christianity. Subsequently, these two colors acquired the significance of the state.