Lyashok Larysa Vasylivna
Primary tabs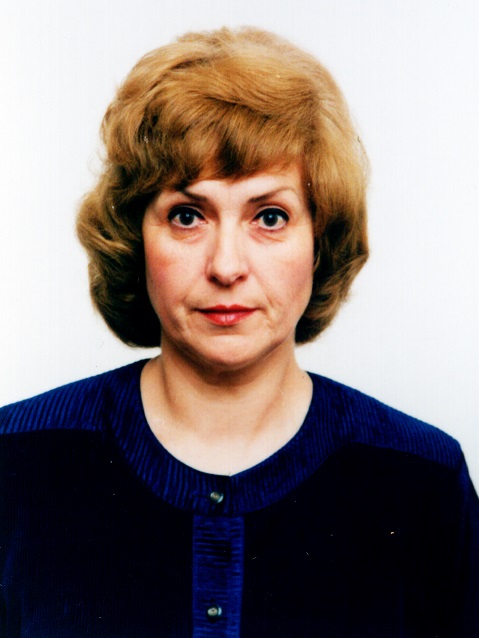 List of publications of L. V. Lyashok
Lyashok Larysa Vasylivna is Candidate of Technical Sciences, Professor of the Department of Engineering Electrochemistry of NTU «KhPI».
Born on August 9, 1947 in the city of Bialystok (Poland).
Graduated from Kharkiv V. I. Lenin Polytechnic Institute (1965–1971). It was awarded the Order of Lenin in 1967.
Larysa Vasylivna's labor biography is closely connected with Kharkiv Polytechnic Institute. Having started her career in 1967 as an engineer, she still has been working at NTU «KhPI». During this time, L.V. Lyashok held various positions: Senior Research Chemist. (1982); Senior Lecturer (1987); Associate Professor (1993); Professor (2010).
In 1981 L. V. Lyashok defended her Ph.D. thesis «Poluchenye dyэlektrycheskykh anodnыkh oksydnыkh plenok na aliumynyy y yspolzovanye ykh svoistv v oksydno-poluprovodnykovыkh kondensatornыkh systemakh» [Producing dielectric anodic oxide films upon aluminum and using their properties in oxide-semiconductor capacitor systems].
The main areas of L. V. Lyashok's scientific affairs relate to the theory and practice of hydroelectrometallurgical processes in the production of non-ferrous, noble, rare scattered elements from primary and secondary raw materials, as well as their practical use for the electrochemical synthesis of organic substances, in the production of chemical current sources, capacitor and sensor systems, catalysts, etc.