Access from the local University network!
Primary tabs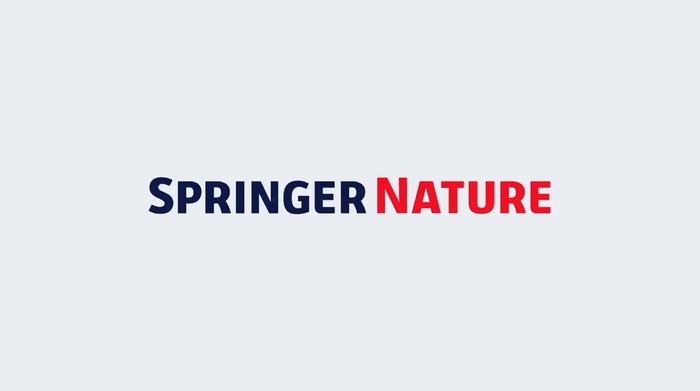 The Ministry of Education and Science of Ukraine has taken out a subscription to full-text resources of an international publishing house!
From January 6, 2020 
the 
Springer Nature
 provides researchers with access to full-text resources:
* Springer Journals 1997–2020;
* Springer eBooks 2017.
Read more on the Ministry of Education and Science of Ukraine site