Access from the local University network!
Primary tabs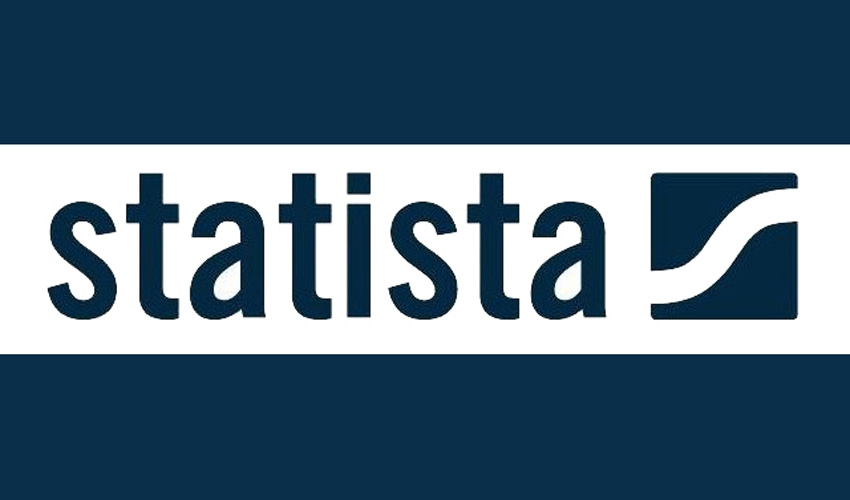 From November 6 to December 6, 2019 users of Scientific and Technical Library of National Technical University «Kharkiv Polytechnic Institute» are given testing access to one of the leading statistical portals in the world – Statista.
Statista is one of the most successful statistical databases in the world, the platform contains more than 1 million statistical data from more than 80,000 topics from more than 22,500 sources (government agencies (ministries, departments, statistical offices, etc.), international organizations, magazines and publications, market research institutes, consumer research groups, scientific institutions). The content of the platform is available in four languages: German, English, French and Spanish.