July 28 — Ukrainian Statehood Day!
Primary tabs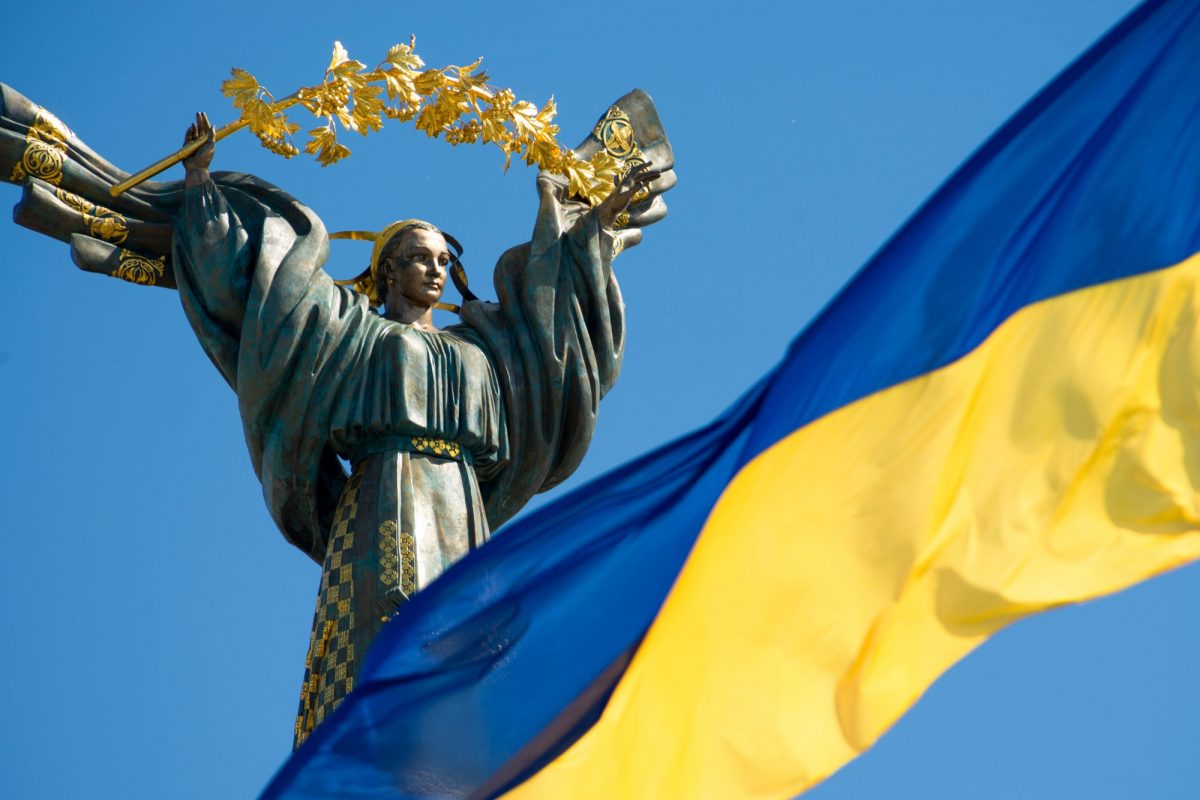 Congratulations to all Polytechnics on the Day of Ukrainian Statehood! We wish our beloved country PEACE, HARMONY, PROSPERITY!
From the history of the holiday:
On February 16, 2018, the former Presidents of Ukraine Leonid Kravchuk, Leonid Kuchma and Viktor Yushchenko addressed the nation and the Parliament with the initiative of starting the Day of Ukrainian Statehood.
The Day of Ukrainian Statehood was established by the Decree of the President of Ukraine Volodymyr Zelenskyi on August 24, 2021, signed during the celebration of the 30th anniversary of Ukraine's independence. The law entered into force on June 9, 2022.
After the Bishops' Council was held on May 24, 2023, it became known that the Orthodox Church of Ukraine (OCU) would ask the authorities to transfer the celebration of the Day of Ukrainian Statehood, as well as the Day of Defenders of Ukraine, due to a calendar reform, because the feast day of St. Volodymyr the Great in the OCU and UGCC (Ukrainian Greek Catholic Church) would be celebrated on July 15 from 2024.
On June 28, 2023, the President of Ukraine, Volodymyr Zelenskyi, submitted to the Verkhovna Rada of Ukraine a draft law that moved the Day of Ukrainian Statehood from July 28 to July 15. The Parliament adopted this law on July 14, 2023.