Congratulations on the Day of Knowledge and «Freshers' Day»
Primary tabs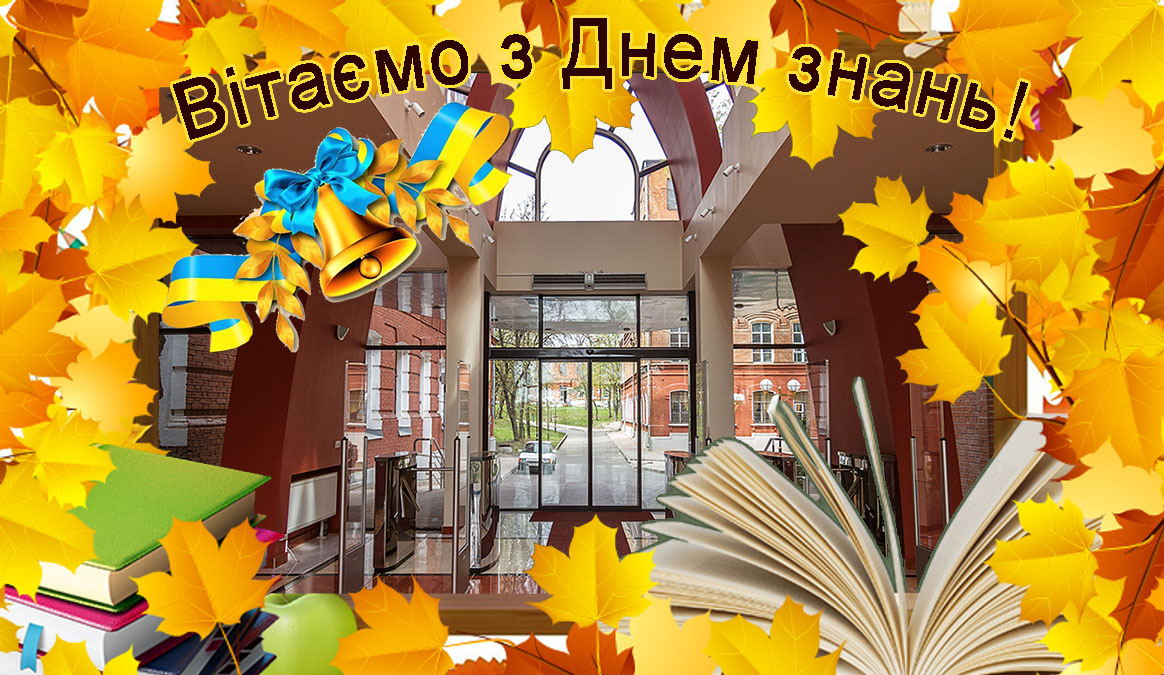 Congratulations on the Day of Knowledge,
We sincerely wish you the fulfillment of your desires,
Health, and passionate inspiration in the work.
Peaceful & blessings to you every day!
Dear students! The «NTU KhPI» Library congratulates you on the Day of Knowledge and «Freshers' Day»! This day is full of excitement, but at the same time it is a wonderful and bright holiday for everyone who lives according to a special academic calendar. You are on the verge of some interesting discoveries, new achievements and victories! We wish you to comprehend new heights of knowledge and conquer the unknown. Let the educational process bring joy and pleasure, usefulness and quality.
We wish you great prospects and easy knowledge. Develop, strive, practice, and experiment! Knowledge is your power!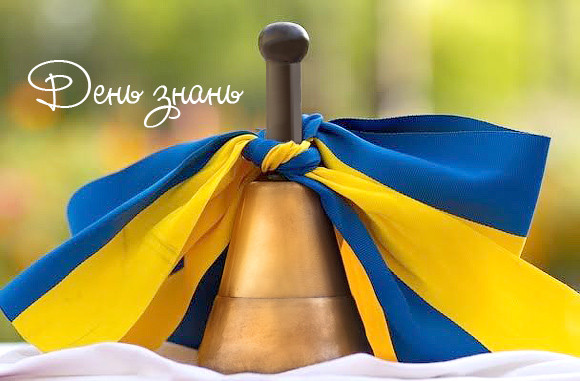 The Day of Knowledge is not only a holiday for schoolchildren. It is also a special day for students. For someone, it is the eve of a new life path, the entrance into the exciting world of new knowledge and interesting discoveries. Let the busy student time be remembered not only by long lectures and strict professors, but also by the conquest of unfamiliar peaks, the acquisition of new friends. Let all tests, sessions and exams be easy for you. Successful studies!