May 21, 2016 is the Science Day!
Primary tabs
The Stuff of the Scientific Llibrary congratulates scientific
community of the University on the holiday!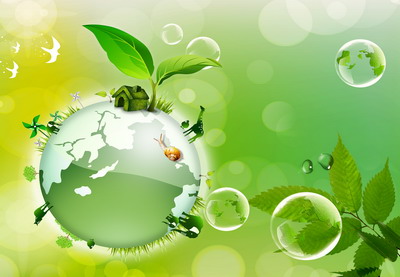 Success in professional and personal life.
We wish you health and further academic achievements,
moral and material satisfaction from the results of labour,
ideas and implementation of plans!