Chernobyl – Bitter Memory and Eternal Pain
Primary tabs

On April 26, 2016, in the conference room of the library there was held the commemoration
meeting devoted to the 30th anniversary of the accident at the CNPP ​«Chernobyl – Bitter
Memory and Eternal Pain».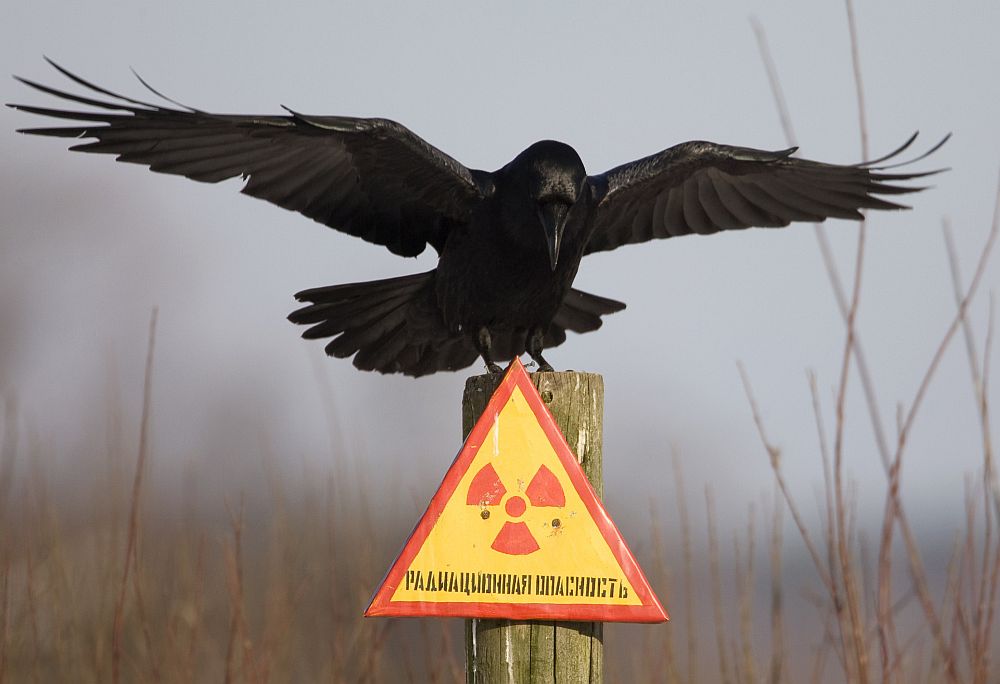 The Associate Professor of Pedagogy and Psychology of Social Systems Management Dolharev Anatoliy Vasylovych gave a speech at the meeting with students of Automation Equipment faculty of the Kharkiv Computer and Technology College and students of Integrated Technology and Chemical Equipment faculty of NTU «KhPI». The movies «With the Help of the Whole World» and «The Profession of a FIREFIGHTER» were presented by the head of the studio «KhPI-Film» Faustova Iryna Zhoresivna. A film screening and the eyewitness's story gave a chance to all the participants of the action to be transferred back at that time and to feel our people's pain and responsibility to future generations.