My life is a cinematography!
Primary tabs

On February 25, 2016, there was held the event dedicated to the 80th

 anniversary of
A. M. 

Faustov

. This event took place in the conference room of the library. 

From 1965
to 2009 Arkady Faustov ​was the head of the KhPI Film Studio. He was a producer,
a teacher and a master.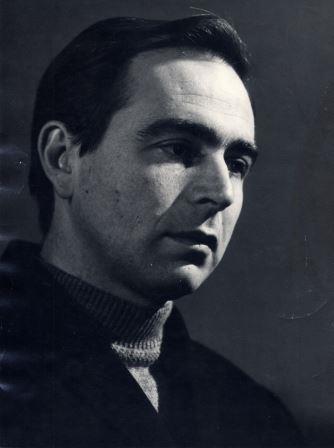 There were many people who came to the meeting. His friends,colleges and studio - pupils, students and the staff of the Polytechnic Institute were among them. Everyone wanted to say a few words about the hero of the day. Arkady Faustov was a bright, intelligent, multifaced and witty personality. Poetry, music and songs sounded. Guests enjoyed films made at the studio…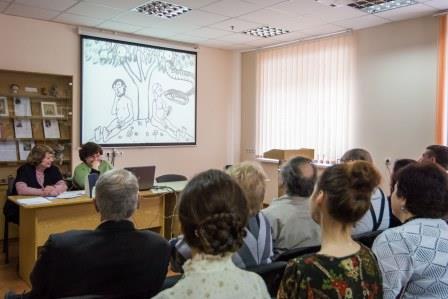 Photoreport