Panfilov Yuriy Ivanovych
Primary tabs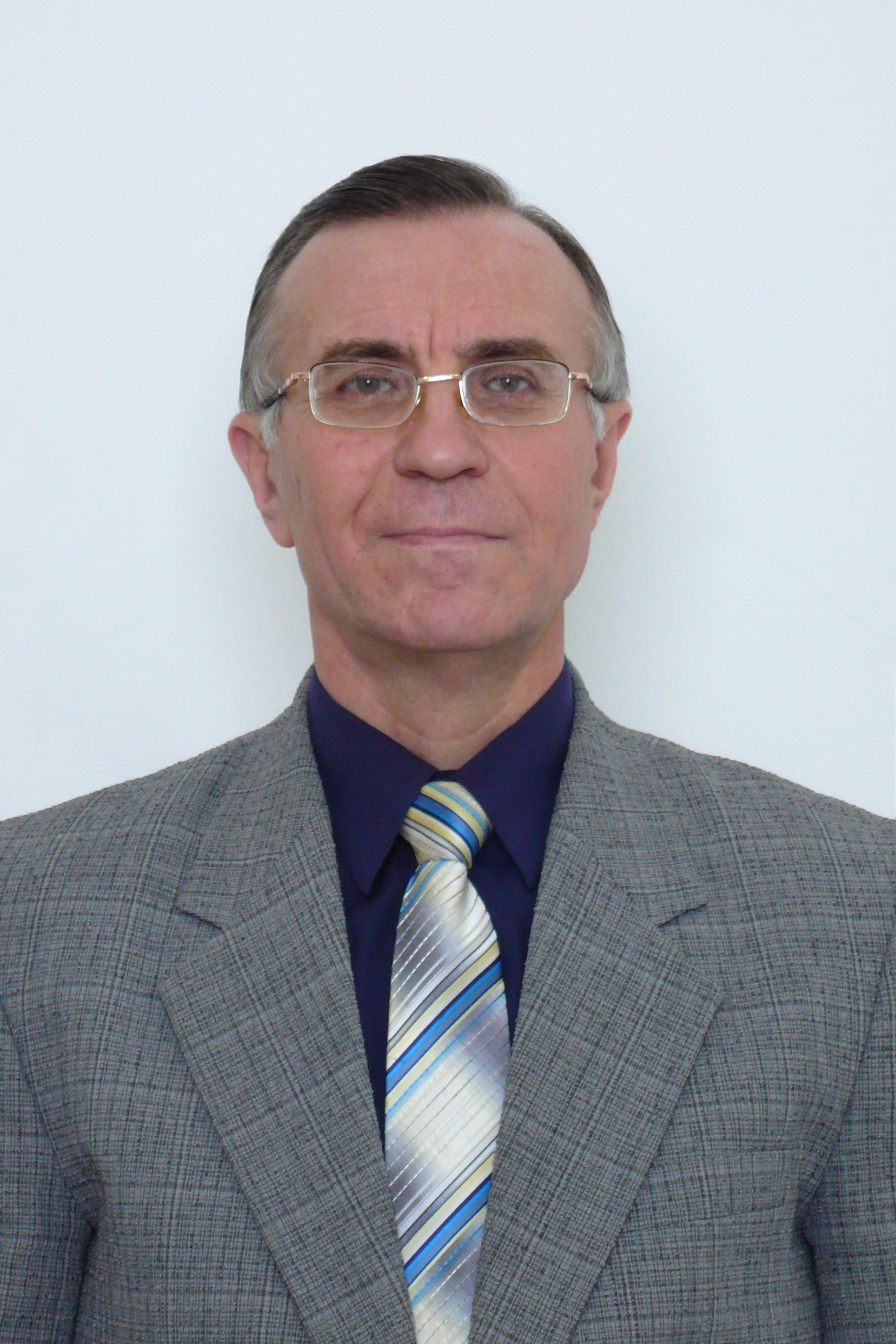 Panfilov Yuriy Ivanovych is Head of Methodological Department of NTU «KhPI», Professor of the «Pedagogy and Psychology of Social Systems Management» Department.
Born on March 18, 1954 in the city of Zymohirye, Slovyanoserbsk region, Luhansk Oblast.
In 1977 Yu. I. Panfilov graduated from the Military and Political Faculty of the Rostov Higher Military Command and Engineering School, named after Chief Marshal of Artillery M. I. Nedyelin. Military service was held in various positions in the Strategic Missile Forces. His Military Qualification is a master.
 In 1988 he graduated from the Military and Pedagogical Faculty of the V. I. Lenin Military Political Academy in Moscow. After graduation he served in the M. I. Krylov Higher Military Command-Engineering Training School and the Ivan Kozhedub Air Force University in Kharkiv. Since 1989 he has been teaching.
In 2000 he graduated from the Yaroslav Mudryy National Law Academy in Kharkiv.
In 2007 he defended his dissertation

«

Increase of the effectiveness of the Air Defence troops operators' common activity Psychological Basics

»

and gained the candidate's degree in psychological science.
Yu. I. Panfilov's research interests concern: enhancing the effectiveness 
of joint activities of people; finding ways to improve the psychological compatibility of operators on combat duty and also when they are carrying out production activities; problems of engineering psychology in the «Man-Machine» systems; psychological and pedagogical conditions for improving of scientific and pedagogical workmen's pedagogical skills.