Krasnokutska Natalia Stanislavivna
Primary tabs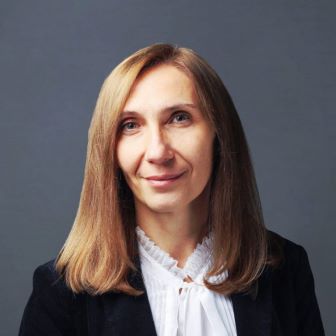 Krasnokutska Natalia Stanislavivna — Doctor of Economics, Professor of NTU «KhPI», Head of the Management and Taxation Department.
In 1997 she graduated from the Kharkiv State Academy of Food Technology and Management with a degree in «Business Economics», qualification «Economist». Received a diploma with honors.
In 2001 she received the Candidate of Economical Sciences degree in the specialty 08.07.05 «Economics of Trade and Services».
In 2011 she received a doctorate in economics in the specialty 08.00.04 «Economics and Management of the Enterprises (by Types of Economic Activity)».
She holds a professional seminar on management.
Her research interests include:
•   corporate social responsibility
•   value-based enterprise management
•   formation and development of entrepreneurial potential.