Arsenyeva Olga Petrivna
Primary tabs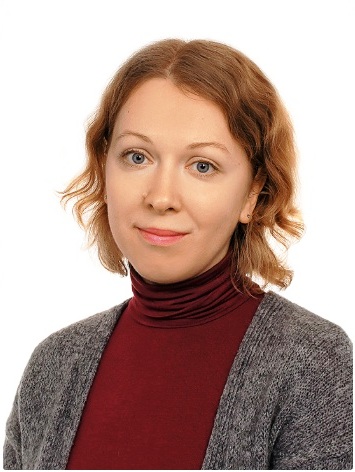 Arsenyeva Olga Petrivna — Doctor of Technical Sciences.
Research interests:
*Heat and mass transfer processes
*Energy saving in industry and public utilities.
Arsenyeva Olga Petrivna spent a long time giving lectures and practical classes on «Informatics» (in English), «Fundamentals of energy and resource conservation», «Modern programming tools» and «Technical means of processing text and graphic information». She was an Assistant Professor of the Department of Integrated Technologies, Processes and Apparatuses of National Technical University «Kharkiv Polytechnic Institute».
Arsenyeva Olga Petrivna takes an active part in international projects:
EC Project DEMACSYS – ICA2-CT-2001-10005 (INCO-COPERNICUS-2) – «Development and Application of Decision-Making Computerised System» (2001-2003);
EC Project SHERHPA – «Sustainable Heat and Energy Research for Heat Pump Applications», №COLL-CT-2004-500229 (2004–2007);
EC Project ECOPHOS – INCO-CT-2005-013359 (FP6 INCO-COPERNICUS ) – «Waste utilization in phosphoric acid industry through the development of ecologically sustainable and environmentally friendly processes for a wide class of phosphorus-containing products» (2005-2008);
EC Project INTHEAT – «Intensified Heat Transfer Technologies for Enhanced Heat Recovery», №FP7-SME-2010-1-262205-INTHEAT (2010-2012);
EC Project EFENIS – ENER/FP7/296003/EFENIS – «Efficient Energy Integrated Solutions for Manufacturing Industries» (2012-2015);
EC Project DISKNET – «Distributed Knowledge-Based Energy Saving Networks», №FP7-PEOPLE-2011-IRSES-294933 (2012–2016).
Arsenyeva Olga Petrivna published 67 scientific papers, including 3 monographs in co-authorship, 2 study guides, 24 works in scientific specialized editions of Ukraine, 13 works in scientific periodical specialized international editions, 25 — in conference proceedings.