Khairova Nina Feliksivna
Primary tabs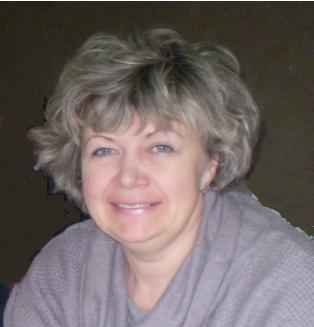 Khairova Nina Feliksivna — Doctor of Technical Sciences, Professor. Since 2014 she has been working as Professor at the Intelligent Computer Systems Department of NTU «KhPI».
Born in 1964. In 1987 she graduated from Kharkiv State University in the specialty «Radiophysics and Electronics», qualification — radio physicist.
In 2000 she defended her Ph.D. thesis on the topic «Rozrobka Matematychnoho i Linhvistychnoho Zabezpechennia Avtomatyzovanykh Informatsiino-Bibliotechnykh System» [Working out mathematical and linguistic maintenance of automated information-library systems] at the specialized Scientific Council of the Kharkiv State Technical University of Radio Electronics in the specialty 05.13.06 — «Automated Control Systems and Advanced Information Technologies».
In 2013 she defended her doctoral thesis on the topic «Linhvistychni Tekhnolohii Identyfikatsii Znan u Slabkostrukturovanii Tekstovii Informatsii» [Linguistic Technologies of Knowledge Identification in Semi-Structured Textual Information] at the specialized Scientific Council of the Military Institute of the Taras Shevchenko National University of Kyiv in the specialty 10.02.21 — «Structural, Applied and Computational Linguistics (Technical Sciences)».
Pedagogical work experience in higher educational establishments is more than 20 years. 
She gives a course of lectures in «Mathematical Modelling in Linguistics», «Information Technologies of Natural Language Processing», «Corpus Linguistics», «Fundamentals of Semantic Technologies. Linguistic and Ontological Models», «Algorithms for Intelligent Big Data Processing» and others.
Research interests: Computational Linguistics, NLP, Semantic Web, Sentiment Analysis, Artificial Intelligence, Text Mining, Web Mining and others.
She has more than 150 publications.