ATTENTION!
Primary tabs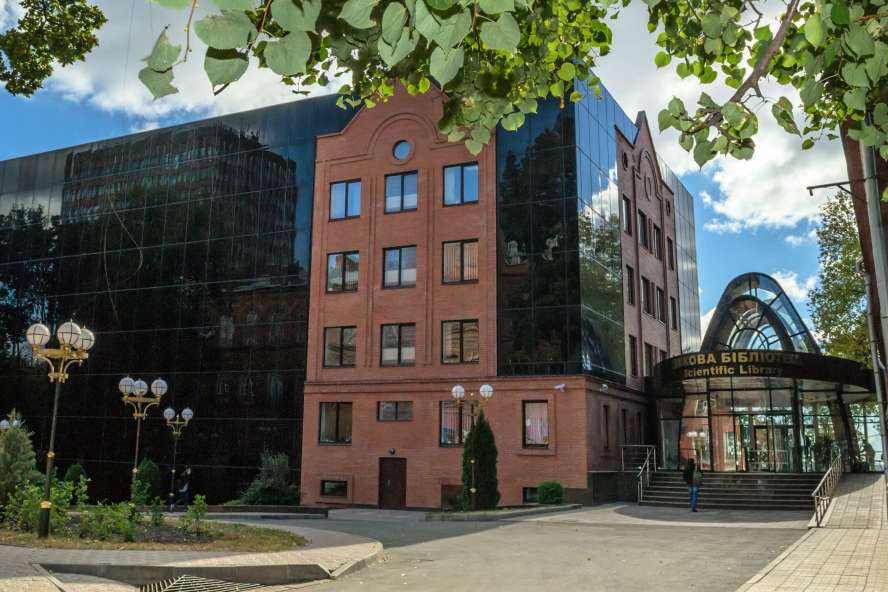 From January 1, 2023 the Scientific and Technical Library accepts publications and signs exit clearance checklist from Monday to Friday from 9:00 a.m. to 1:00 p.m. We are waiting for you: Chemical Building, 2nd floor, Department of Physical Chemistry, room No. 2!
Other library services are provided remotely for all the categories of users according to the 2023 service schedule.  
We continue to fill the information resources of the Library:
We thank the authors of NTU «KhPI» for the submitted materials! For posting materials on website, send them to e-mail: repository@khpi.edu.ua
We provide library services for all the categories of users:
fulfillment of information requests;

consulting;

support the university's scientific editorial offices work;

arrangement of literature lists;

publication support;

documents electronic delivery;

development of biobibliographic projects, etc.
For those who unable to work with resources independently, we offer the selection and electronic delivery of documents upon request to e-mail: svitlana.kostromina@khpi.edu.ua. In the request, provide a convenient return contact and describe your information need.
Example:
full or available information about the required publication; or

topic (keywords) and type (educational and scientific) publication; or

name of discipline, institute, course; or

other known information about the required edition.
The library has significant opportunities to support everyone who studies and develops the science of Ukraine. For any questions in which the library can be useful, contact: @YuliiaHlavcheva (Telegram) or YuliiaHlavcheva@khpi.edu.ua.